 Locally owned and operated
Quick serve pizza, wings, beer, subs, and salads.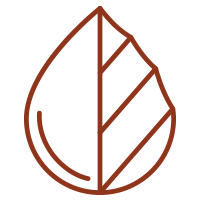 SALADS
Our salads are made daily with fresh ingredients and locally grown ingredients. Our salads are the top option for our guests looking for a healthy vegetarian option.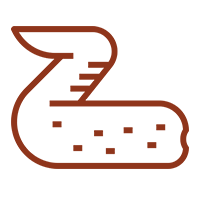 WINGS
The perfect complement to any pizza. We have over 10+ flavors and combinations to suit your needs. Also, we give you the option for traditional or boneless wings, your choice.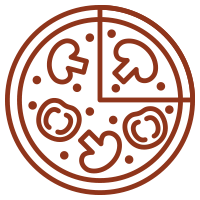 PIZZA
Our bread and butter. Hand made dough with locally grown ingredients With over 20+ specialty pizzas and the option to build your own pizza, there is a pizza for everyone.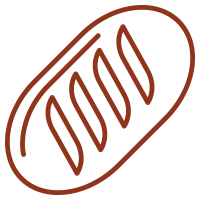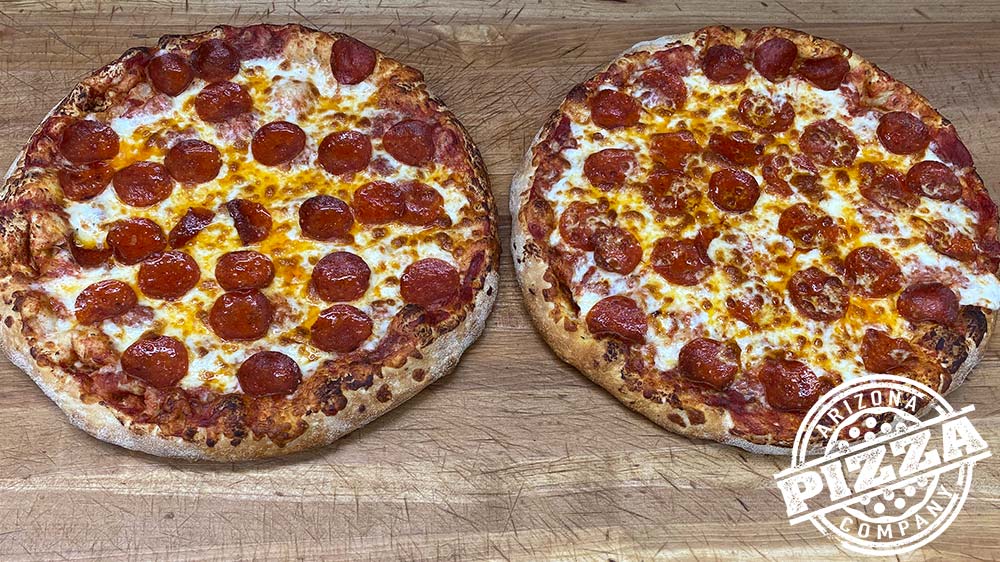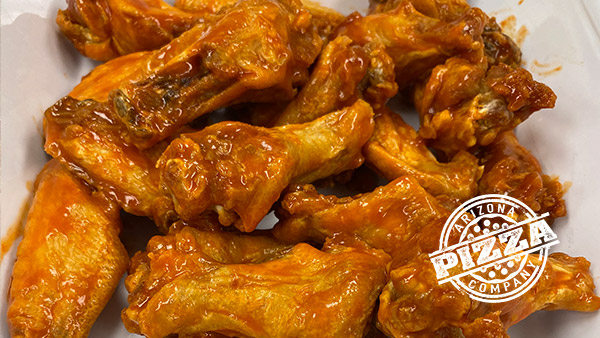 Founded in Goodyear, Arizona, Arizona Pizza Company was made to provide quality food to the West Valley. Making it a priority to source fresh and locally grown ingredients to make our products, we believe that providing the best-tasting pizza to our customers. Unlike other pizza places, we offer wings, subs, and salads as options for our customers. Our other food options are made with the highest quality along with our pizza. Drop by today or give us a call to place an order.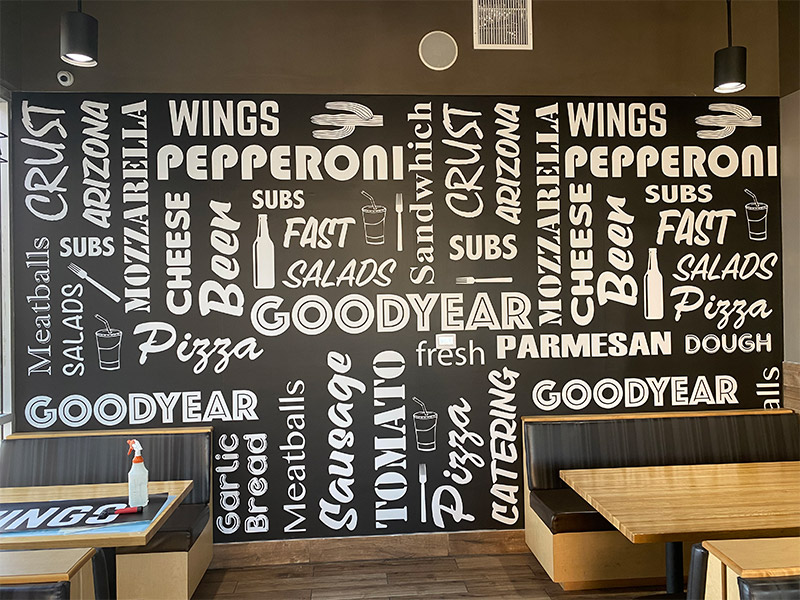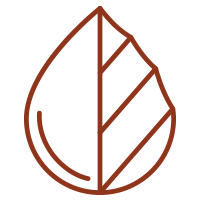 SALADS
Antipasto, Greek, Chef, Cobb, Chicken, Caesar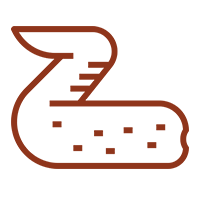 Wings
Mild, Medium, Hot, Nashville Hot, Teriyaki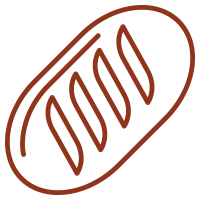 Subs
Philly Cheese Steak, Chicken Philly, Italian Sub 
Online
Order Daily Specials Online.
Sun-Thurs: 10am – 8pm
Fri-Sat: 10am – 9pm
Straight From the Tap
BEER & PIZZA
Yes, that's right! We serve beer with our pizza! With notable brands on tap such as Dos Equis, Michelob Ultra, and Bud Light. We believe that the best way to enjoy a slice of pizza is with a glass of beer.
*Beer only available for dine-in orders
—
ANTIPASTO Reg:$6.99/LG:$9.99
ham, salami, pepperoni, mozzarella, bell
pepper, olives, pepper rings & onion
—
GREEK Reg:$6.99/LG:$9.99
chicken, feta, black olives, onion
tomato, cucumber & greek dressing
—
Garden Salad:$5.49/LG:$8.49
bell peppers, mushrooms, black olives, cucumbers, tomatoes, pepper rings, and Mozzarella
—
CHEF Reg:$6.99/LG:$9.99
turkey, ham, mozzarella, tomato,
cucumber, bell pepper, black olive
—
COBB Reg:$6.99/LG:$9.99
chicken, bacon, egg, cheddar, tomato
—
Chicken Caesar Reg:$5.99/LG:$9.99
chicken, parmesan, croutons
—
Caesar Salad Reg:$5.49/LG:$8.49
parmesan, croutons
THE BEST
SPECIALTY PIZZAS
—
SUPREME
pepperoni – sausage – mushrooms – onions
black olives – green peppers
—
CLASSIC
pepperoni – ham – mushroom – black olives
green peppers & onions
—
Meathead
pepperoni – ham – bacon
meatball & sausage
—
Chicken Supreme
chicken – mushroom – onion
green peppers – mozzarella & cheddar
—
HAWAIIAN PIZZA
ham, bacon & pineapple
—
White Pizza
olive oil – Italian seasoning – tomato
parmesan – mozzarella & ricotta
—
Veggie Delight
mushrooms – onions – green peppers
black olives – tomato & Mozzarella
—
Cheese Garlic Bread $4.99
—
Bread Sticks w/cheese $6.99
—
Mozzarella Sticks $8.99
—
toasted beef ravioli $8.99
—
BONELESS or TRADITIONAL
with ranch or blue cheese
—
Pick Your Flavor
mild – medium – hot
nashville hot – honey hot
bbq – teriyaki – sriracha
sweet red chili – korean BBQ
garlic parmesan – spicy bbq
mango habanero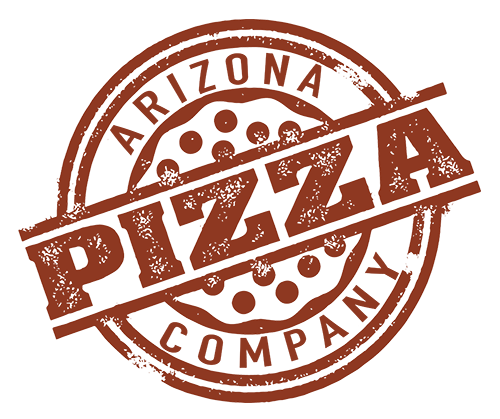 —
cheesecake variety $4.99
—
chocolate mousse cake $4.49
—
6inch $6.99 OR 12inch $10.99
served with chips
—
Philly Cheese Steak
steak, onions, peppers,
mushrooms & mozzarella
—
Chicken Philly
chicken, onions, peppers,
mushrooms & mozzarella
—
Buffalo Chicken Sub
buffalo chicken, mozzarella,
buffalo sauce & ranch
—
Meatball Sub
meatballs, marinara & mozzarella
—
Italian Sub
ham, salami, pepperoni, mozzarella, lettuce, tomato, pepper rings
—
Club Sub
turkey, ham, mozzarella, lettuce
tomato, pepper rings & mayo
—
Turkey Sub
turkey, mozzarella, lettuce tomato,
pepper rings & mayo
—
Ham Sub
ham, mozzarella, lettuce tomato,
pepper rings & mayo
eMAIL
azpizzacogoodyear@gmail.com
Phone Number
623-235-6155
Visit Us
15530 W. Roosevelt St
Goodyear AZ 85338
Store Hours
Sun-Thurs: 10am – 8pm
Fri-Sat: 10am – 9pm